Apartment Name:Bellagio Mansion
Location:Jl.Mega Kuningan Timur 2 Kav.E4 No.6,Rt.5/Rw.2,Jakarta Selatan, DKI Jakarta,Indonesia 12930
Floor/View:Medium Floor/City
Size:190 m2
Condition:Full Furnished
Bedroom:4
Bathroom:3
Maid Bedroom:1
Maid Bathroom:1
Facility:kolam renang,jogging track,taman,tempat bermain anak,spa,gym,fitness center,ATM,laundry,sistem keamanan 24 jam,CCTV,area parkir,dan kartu akses.
Additional Info:Bellagio Mansion adalah persembahan terbaru dari PT. Centra Lingga Perkasa yang berada di kawasan Mega Kuningan Timur.Berlokasi sangat strategis karena berada pada kompleks terpadu, yaitu terdiri dari mall, apartemen, dan perkantoran. Selain itu, apartemen ini juga dekat dengan berbagai fasilitas umum lainnya seperti sekolah, rumah sakit, universitas, transportasi umum, dan pusat perbelanjaan.Hunian yang ideal untuk kenyamanan.
Rental Price:$2.500/bln,minimum rent 1 year
for more information and surveying unit,do not hesitate to contact me :
SUZAN Strategic Property
Telp/WA 087881255630
Strategic Property
Sell, Lease Apartment in Jakarta
Location
The Bellagio Mansion, East Kuningan, South Jakarta City, Jakarta, Indonesia
Agent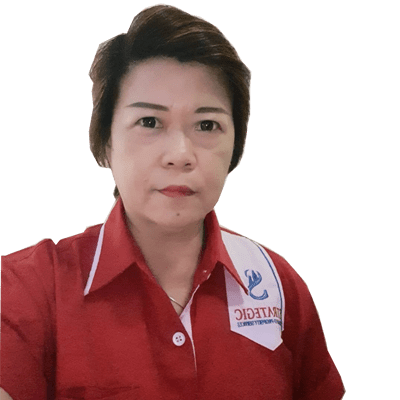 Suzan Venny
Strategic Property
Contact
Message has been sent successfully.