Nama Apartemen:1Park Avenue
Lokasi:Jl.Kyai Moh.Syafii Hadzami,RT.9/RW.6,Kebayoran Lama Utara,Jakarta Selatan,DKI Jakarta,Indonesia 12240.
Lantai/Pemandangan:Lantai Tengah/Kota
Luas:123 m2
Kamar Tidur:3
Kamar Mandi:2
Kamar Tidur Pembantu:1
Kamar Tidur Pembantu:1
Kondisi:Furnish Lengkap
Fasilitas:ATM,Lapangan Basket,Area BBQ,Cafe,Taman Bermain Anak,Gymnasium,Lintasan Jogging,Lounge,Mini Market,Multi-function Room, Parking Lot,Restaurant,Security,Swimming Pool,Tennis Court
Additional Info:Lokasinya yang berada di Gandaria, Kebayoran Baru, Jakarta Selatan, sekaligus memiliki akses terbaik menuju CBD Jakarta, apartemen ini dapat disebut sebagai apartemen dengan lokasi strategis. Ditambah lagi, apartemen ini dikelilingi oleh beberapa pusat perbelanjaan seperti Pondok Indah Mall (PIM), Gandaria City, Senayan City, dan Plaza Senayan.
Rental Price:$2.900/mth
for more information and surveying unit,do not hesitate to contact me :
Inke Iskandar
0821-1433-3417
Strategic Property
Buy,Sell,and Lease Apartment in Jakarta
Apt Thamrin Residence
Location
1Park Avenue, Kebayoran Lama Utara, Kota Jakarta Selatan, Daerah Khusus Ibukota Jakarta, Indonesia
Agent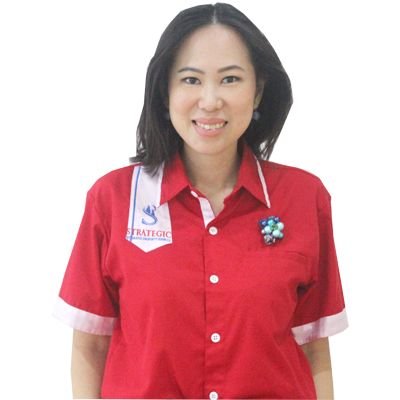 Inke Iskandar
Strategic Property
Contact
Message has been sent successfully.